If you want your products to get a better reach and become renowned among your customers, you are just at the right place. Product photography is used to display the product in a photographic form to make it more appealing to your desired audience.
In order to promote and sell your product online, good quality product photography is the best option as it gives a more realistic idea to the customers of what they are buying and investing in while also making it look appealing and eye-catching.
We understand the importance and the role that these shots play in convincing and attracting your consumers. Therefore we offer a multitude of services and packages to cater to your needs.
There are two main styles of photography for your product photography ideas that we will be covering here!
White background photography
White background shots allow the main focus of the entire photography session to be on the product, thus getting knockout pictures as a result.
It creates crisp and sharp shots that allow the viewers to focus on every tiny little detail of your product. This improves the chances of them buying a particular product!
Lifestyle photography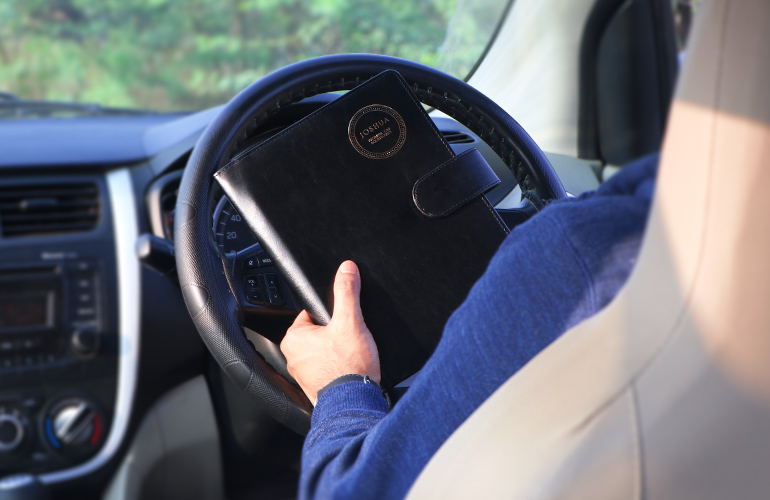 Every photo we usually see has its own story to tell. Photos spin a magnificent and alluring tale, and we ensure that this story reaches the end-users.
Lifestyle photography is just clicking pictures of people in their natural habitat while doing some beautifully crafted poses. This adds a certain appeal to the product, generates feedback, and leads through those images that no one can resist.
Final words
Dig deep and perform solid research on the type and preferences of your target audience. This will aid you in getting an idea about what kind of product photography will generate the maximum leads.
At Clickers Art, we capture customers' attention with our state-of-the-art product photography set up. You can be rest assured that your products' essence will be frozen in the pixel world and convey the same to your potential customers. We will create product photographs that will give a clear perspective to your customer about what they are buying and keep them satisfied too.